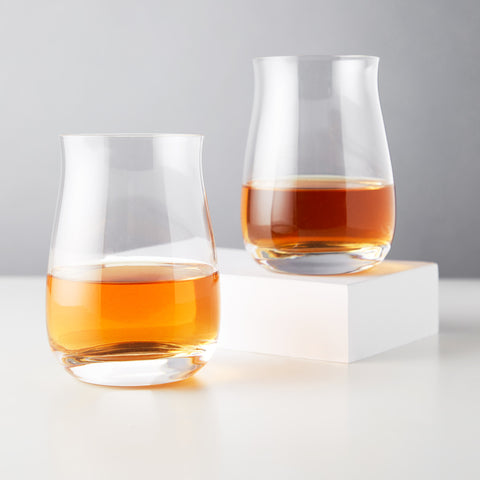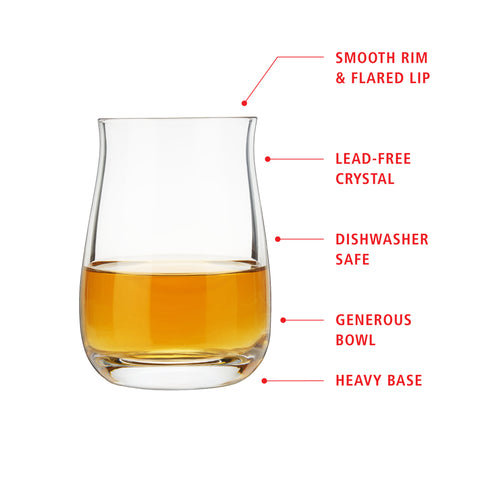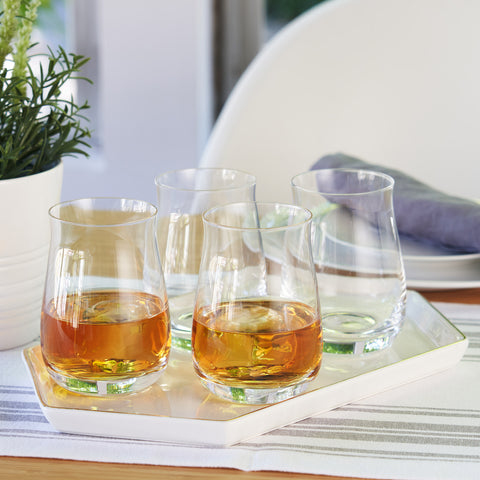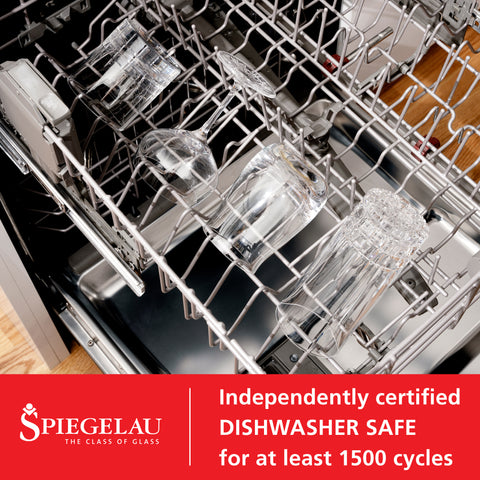 Single Barrel Bourbon Glasses (Set of 4) by Spiegelau®
Trust the experts at Spiegelau to make your single barrel bourbon taste its best with this impeccably designed whiskey glass set. Featuring four glasses, this set makes your best single barrel bourbon even better. The 12 ounce size is perfect for holding a serving of your favorite spirit along with ice cubes.
The thin platinum glass construction is dishwasher safe and the tapered shape pushes a bountiful aroma upwards towards your nose to enhance the flavorful sipping experience. The wide mouth allows you to fit large ice cubes inside the glass, if you're the type of whiskey drinker that enjoys larger cubes to chill your dram.
Don't trust your finest bourbon to anything less than your finest Spiegelau glasses.
13.25 oz capacity
Specially designed for 

serving and enhancing whisky and bourbon



Certified dishwasher safe
Made in Germany