Cyber Week Savings
Save 25% on orders of Herb & Lou's items of $50 or more, now through December 3rd.
shop now →
one cube. one shot. that's it.
We did away with endless measuring, searching for ingredients & complicated recipes. Shake or stir one cube with a shot of the spirit of your choice to make your own perfectly crafted cocktail.
shop our cubes →
"These Infused Cocktail Ice Cubes are going to save YOu" ~ Today
As featured on Today for Excellent Holiday Entertaining & Gifting.
Watch Today Show Clip Here →
As seen in...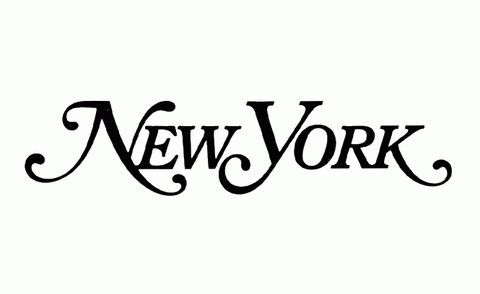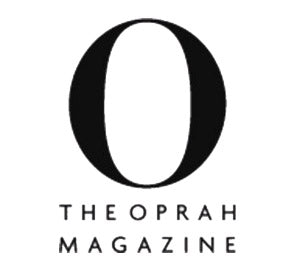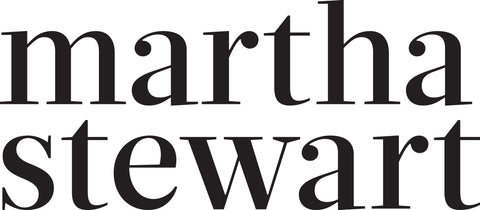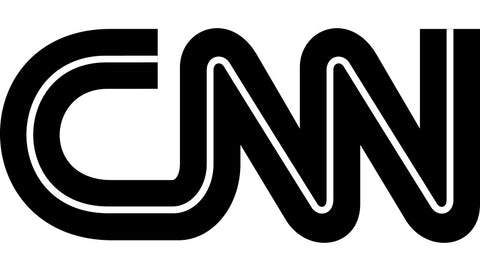 Delicious recipes for infused cubes
Infused with delicious, natural ingredients, one frozen cube instantly elevates your spirit or seltzer, turning you into a Master Mixologist with just a shake or a stir.
THE ART OF MAKING COCKTAILS AT HOME
In the spirit of limitless experimentation, we encourage you to initially try our cubes as suggested - then explore new ways to use them for an elevated custom cocktail.
shop our cubes →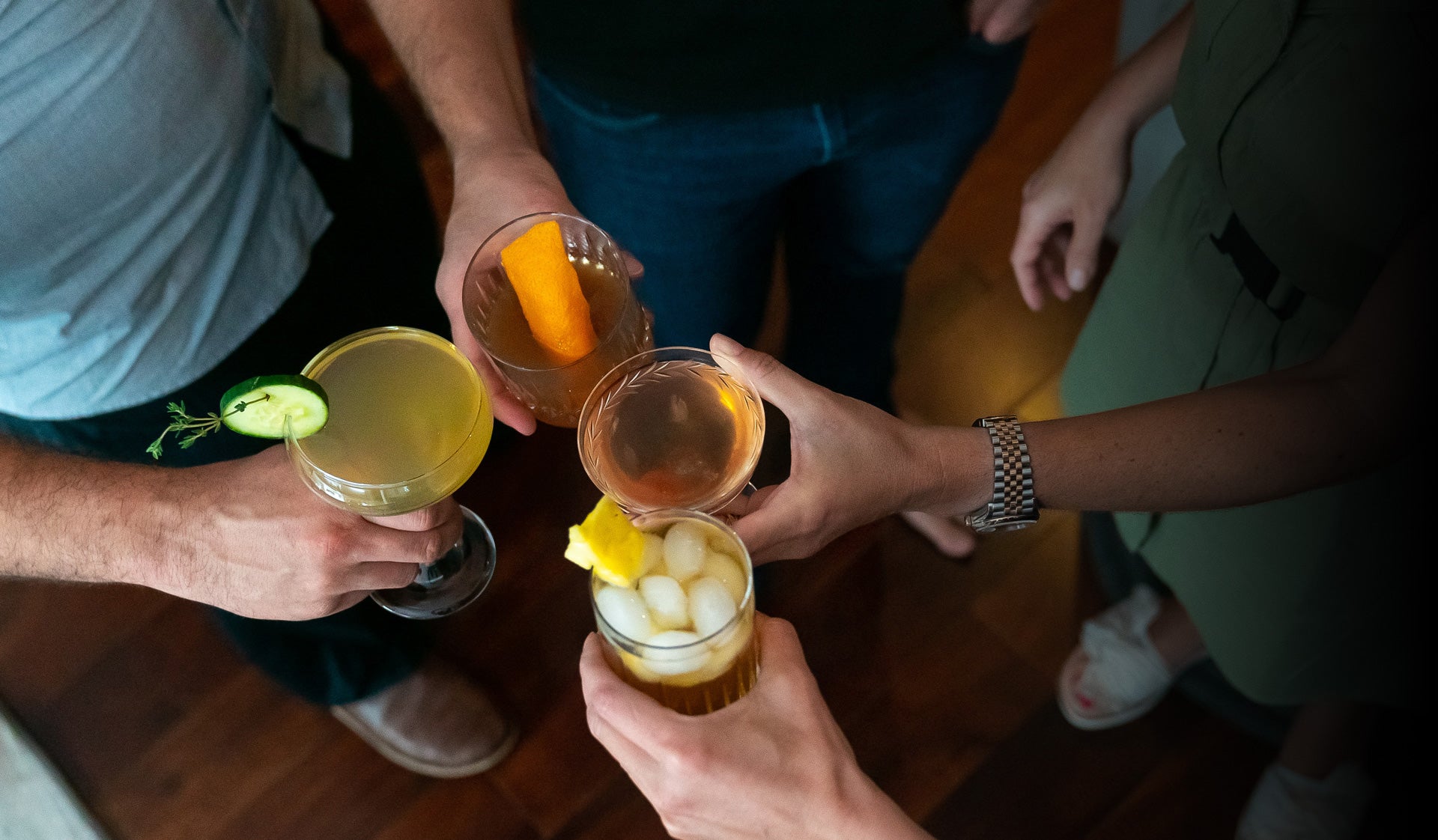 find our cubes at these great locations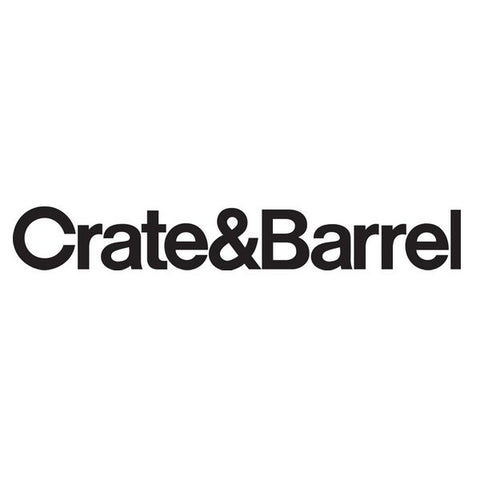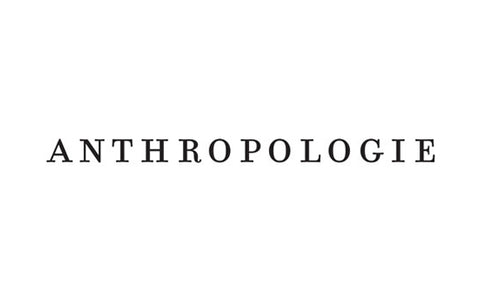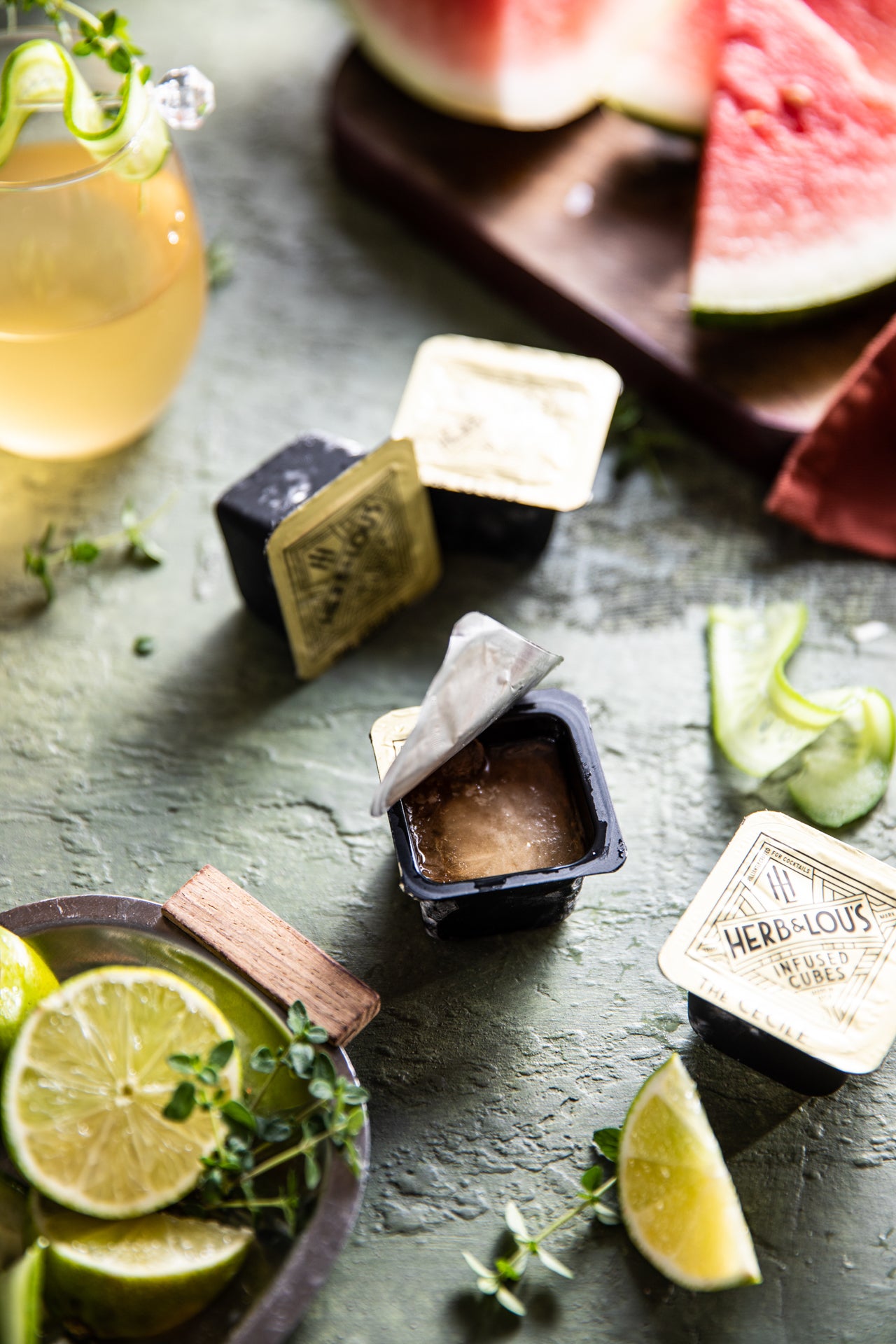 so, what's inside?
Crafted with the finest natural ingredients, Herb & Lou's Infused Cubes are infused with delicious flavors ranging from hand-crafted bitters to hints of citrus and spicy notes.
shop our cubes →