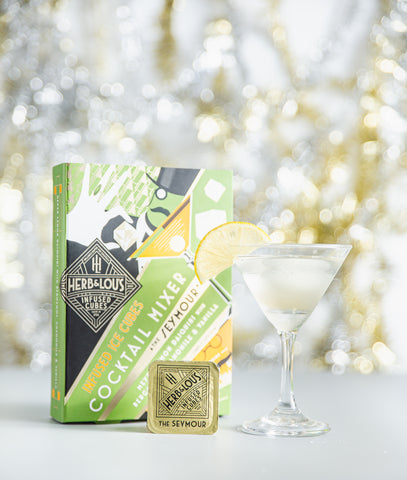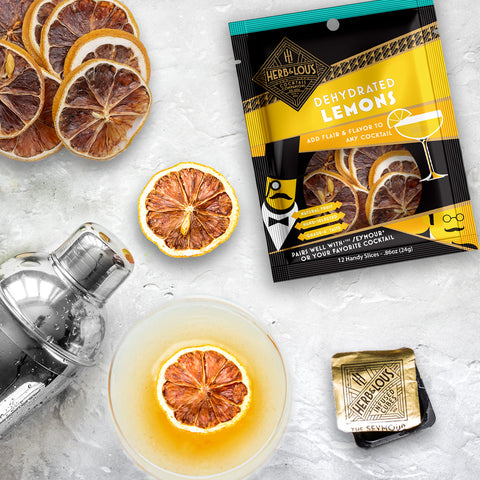 Master Mixology Cocktail Kit feat. 'The Seymour' & Cocktail Companions Garnishes
Giftable, chic, and a guaranteed fast-track to Happy Hour – what more could you ask for in a Cocktail Kit? This brilliantly curated Cocktail Kit pairs the ease, simplicity and elegance of Infused Cubes with delicious and beautiful Cocktail Companions to create masterfully mixed, glamorously garnished cocktails that are simply delicious.
This beautiful package includes:
'The Seymour' Infused Cubes 12-Cube Pack - A Meyer Lemon Daiquiri with Bergamot, Chamomile & Vanilla
NEW Cocktail Companions Freeze-Dried Lemon Wheels - perfect for adding flavor and garnishing The Seymour or your favorite cocktail

NEW Berry Lemon Lavender Ritzy Rimming Sugar - add a little sparkle to your cocktail with this sweet, aromatic and flavorful rimmer
THIS PRODUCT IS ON BACK ORDER & WILL SHIP ON/AFTER 12.02.22.